Travel – verb (trav-el)
the only thing you buy that makes you Richer
At Bon Voyage Travel our agents are more than a consultant, they are fellow travelers with a passion to help you explore the world. With more than 75 years combined experience you can be sure we are devoted to finding the best solutions for your travel plans. If exploring the world to you is Adult Only, All-Inclusive, Beaches, Family, Cruise, Golf, Trekking, Exotic, or a last minute vacation let us help you start checking off your bucket-list and discover the perfect destination.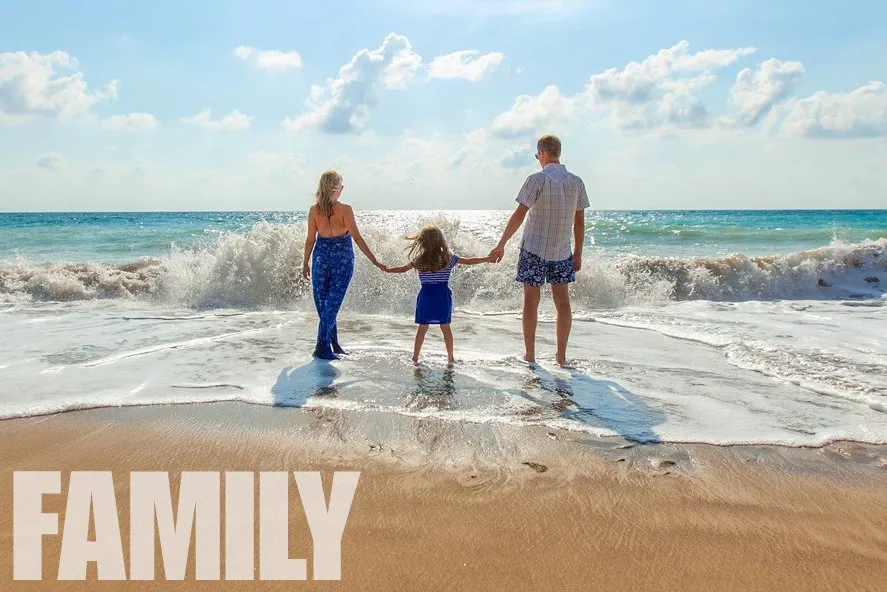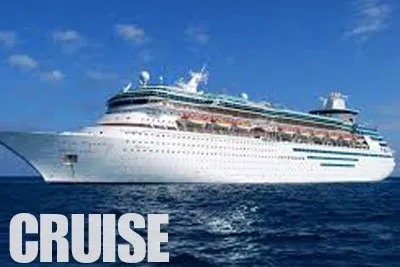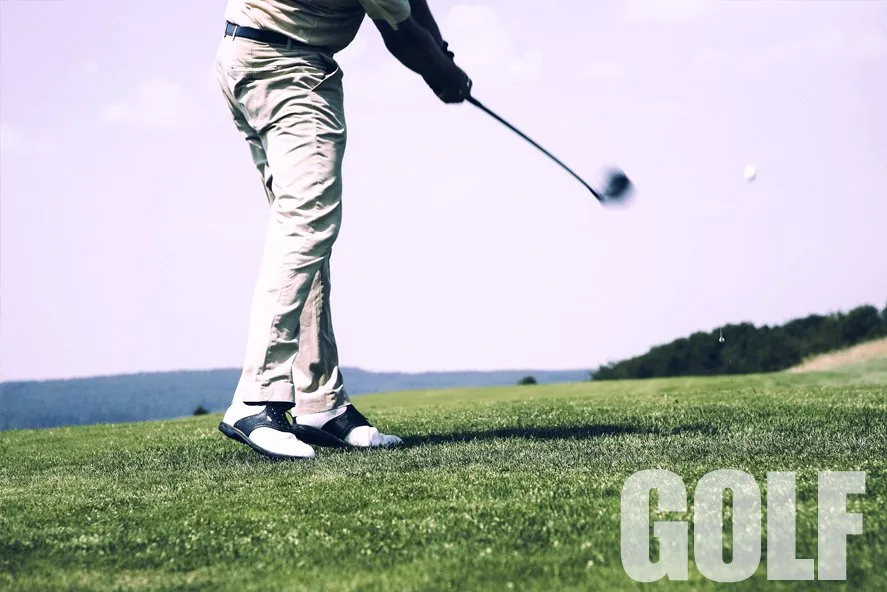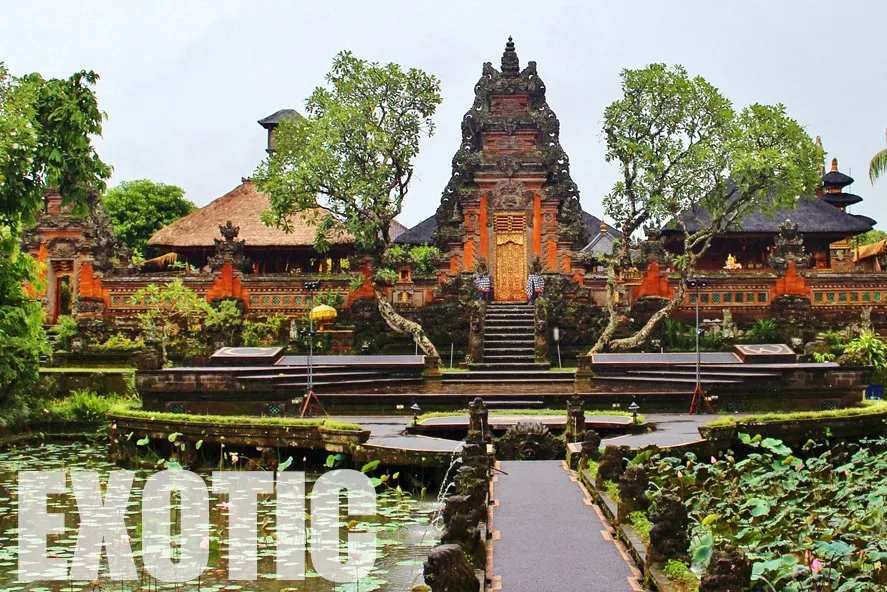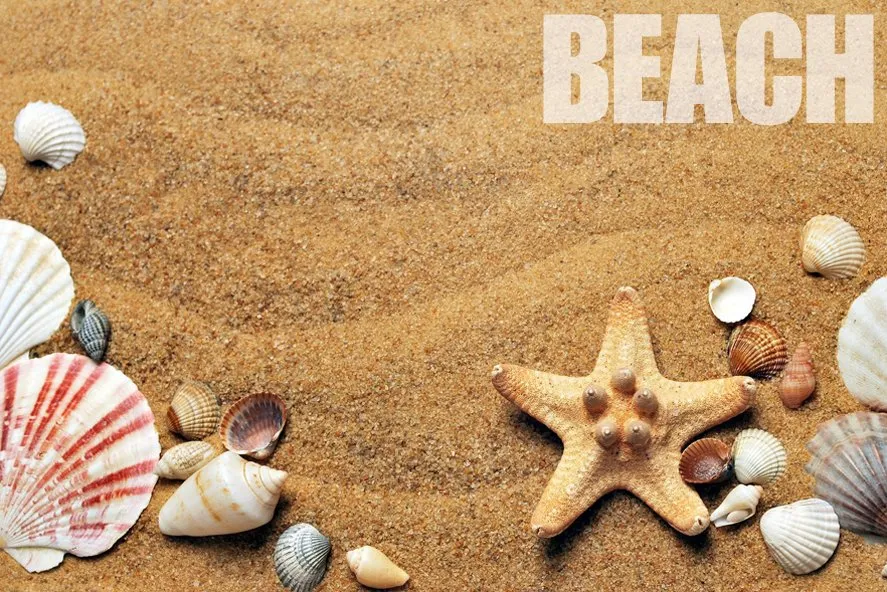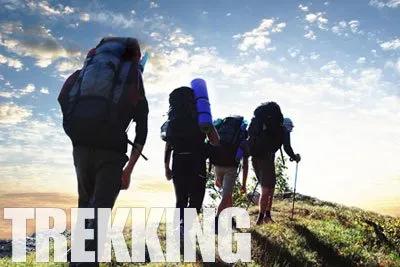 Plan Your Dream Vacation With Us
Get ready for the ultimate vacation that you'll never forget. The travel professionals at Bon Voyage Travel have over 75 years of combined experience in providing outstanding travel arrangements. Whether you are looking to go to a popular destination and enjoy a week away or you're looking to go off the beaten path, we can help you plan your dream vacation. We're a member of the  International Air Transport Association (IATA) and a BBB-accredited business. Give us a call today for an unforgettable travel experience.